Plant-based diets became a cultural fad, more people love healthy food. Trendy Dumpling open a 100% vegan restaurant in Greenway plaza, mixed the east and west vegetables together that brighten the table. Simply excluding all animal products. Vegetable dumplings, wontons, and spring rolls cover the basics, while more inventive bites like General Tso's tofu, mushrooms and tofu in sichuan sauce. We also serves tea,smoothie and dessert all plant based。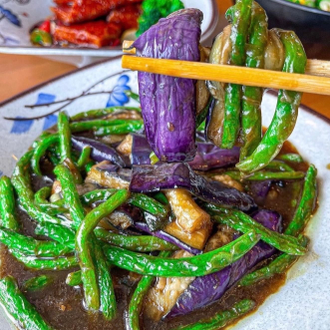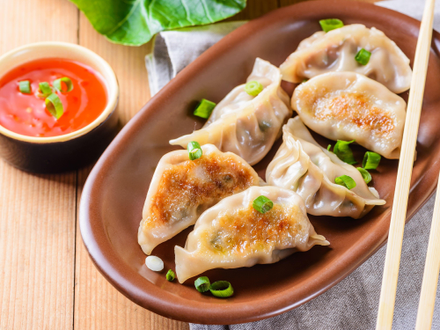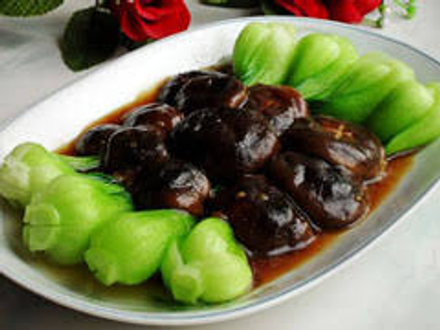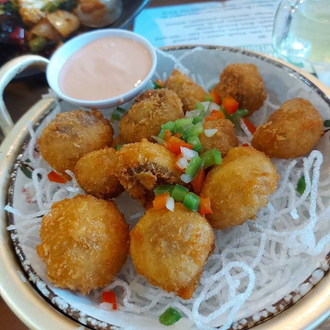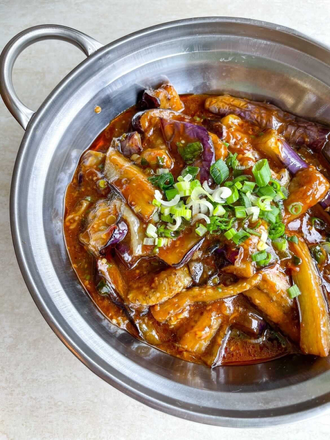 Come with salad, dumpling,



Spring Roll 4 Garlic Cucumber 6 Black Wood Mushroom 7 Pan Fried Dumpling 6 Spicy steam Dumpling 6 Vegetable Sushi Roll 7
Miso Dressing Salad 6 Purple Puff 6
Veggie Bao 5 Dan Dan Noodle 7
Green Curry Veggie Protein with mix vegetable (fake meat) veggie Fried Rice Stir Fried Green Been General Tso Tofu Mapo Tofu Sauteed Bok Choy Cabbage & rice noodle Garlic Sauce Eggplant Eggplant Love Green bean Vegetable in dry pot Salt & Pepper Tofu Suteed Cabbage Tofu & Green veggie Janpese Curry Undo Suteed Udon Noodle Vegetable Noodle (Lo Mein) Veggie Lo Mein Singapore Noodle Fried King Mushroom Vegan Ramen
blue berry, kale, Peach, celery + chai seed
pineapple, cucumber, banana, kale + chia seed
pinapple, Beet, brocoli, mango
blue berry, cucumber, peach, banana
mango , blue berry, pineapple, pinach
coke, diet coke, sprit, Dr pepper, ice tea, Thai Tea, Aloe Vera
3821 Richmond Ave Houston Tx 77027
Copyright © 2020 Web.com Group, Inc. All Rights Reserved. Web.com is a registered trademark of Web.com Group, Inc. All other registered trademarks herein are the property of their respective owners.